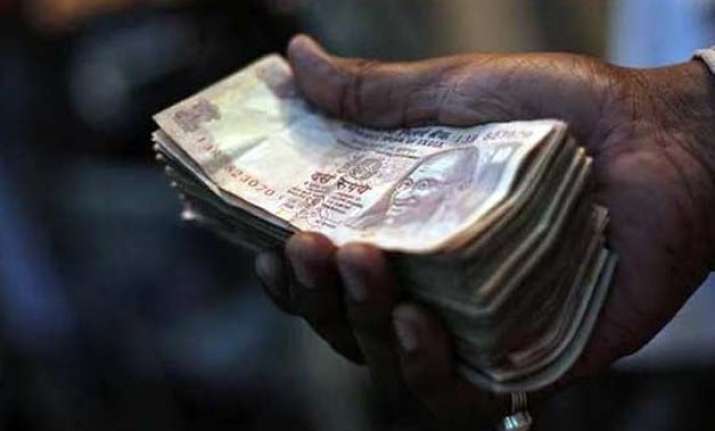 Gopalganj (Bihar): Two looters were lynched while another was injured by a group of villagers in Gopalganj district today, when the miscreants fired after looting a person at Keshopur Bazar under Thave police station, the police said.
The incident took place when three motor-cycle borne men were fleeing after looting Rs 13,000 in cash, a mobile phone and the key of a motor cycle from a person.
While fleeing, they fired in which one person got injured. The villagers then caught hold of the three and beat them up, police said.
While two of them died on the spot, the third one was seriously injured.
The injured one has been identified as Rajendra Yadav, resident of Simra village under Thave police station while the other two were yet to identified, police said.