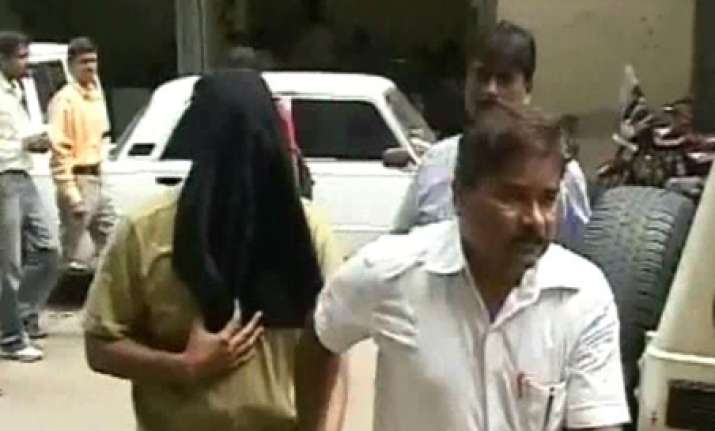 Mumbai, Jun 19: In two separate incidents, city police today arrested two arms' suppliers, hailing from Bihar, and seized 13 firearms and nine live cartridges, meant to be delivered to the criminal gangs operating here.  
On a tip-off, police laid a trap at Samrat Ashok Nagar in the suburban Vile Parle and apprehended Santosh Jaiswal at around 7 AM, Joint Police Commissioner (Crime) Himanshu Roy said, adding five revolvers, two pistols, two magazines and five rounds were found in his possession upon frisking.  
According to police, Jaiswal had arrived here in a train to deliver the weapons.
In the second incident, Appu Brijmohan Singh was nabbed from Borivali railway station at around 4 AM. He was found carrying six country-made pistols and four rounds, police said.
The weapons were smuggled in the city in trains by the accused from Bihar, apparently as per the demand from the criminal gangs here, police said, adding the weapons were manufactured either in Bihar or near Nepal border.