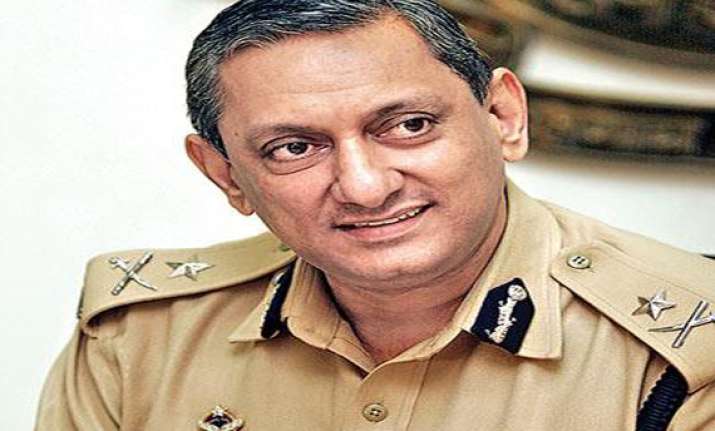 Mumbai:  Mumbai Police's traffic wing had played a key role in cracking the 1993 serial blasts case, Police Commissioner Rakesh Maria yesterday said as he recalled the skills he acquired during his stint in the department.  
Police administration in the metropolis is known across the globe for professional functioning of its two departments -- traffic and Crime Branch, he said.
Maria said his stint in traffic department had helped him in getting the first clue behind the conspiracy that culminated in the March 12, 1993 bomb blasts in the financial capital in which over 250 people were killed.  
The Commissioner was speaking at a function organised to mark the golden jubilee of Mumbai Traffic Police's Training Institute in Byculla here.
The institute, established in 1964, has so far trained over 40,000 police personnel, including some from Bhutan, Sri Lanka, Nepal and at least 15 other states in the country.  
Besides, the institute also organises campaigns on traffic rules and discipline for  youngsters, school children, taxi and auto drivers.
Eight policemen, five retired cops and five people assisting the department in managing traffic in the city were felicitated on the occasion.
Recalling the expertise he gained during his stint in traffic department, where he was Deputy Commissioner of Police in 1993, Maria said he stumbled upon the first clue related to the blasts when he found an abandoned scooter laden with RDX.