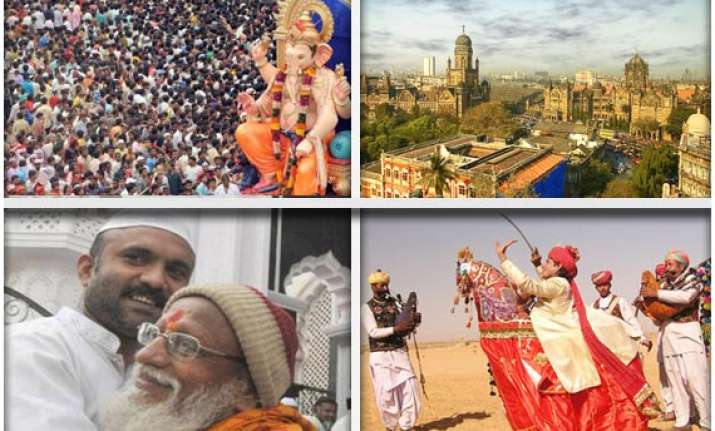 New Delhi: For people in the US, Europe, South America, Africa and East Asian countries, India could be a land of puzzles, a melting pot of different cultures and lifestyles.
A foreigner visiting India never fails to marvel at the rich diversity of this vast subcontinent - from Mizoram and Nagaland to the tribals of Bastar and Chhatisgarh, from the heaven on earth Kashmir to the backwaters of Kerala.
India's contribution to world science, mathematics, astronomy, health has been phenomenal.
There have been many  prominent personalities, who have expressed their opinions about India.

Here we take ten popular quotes: