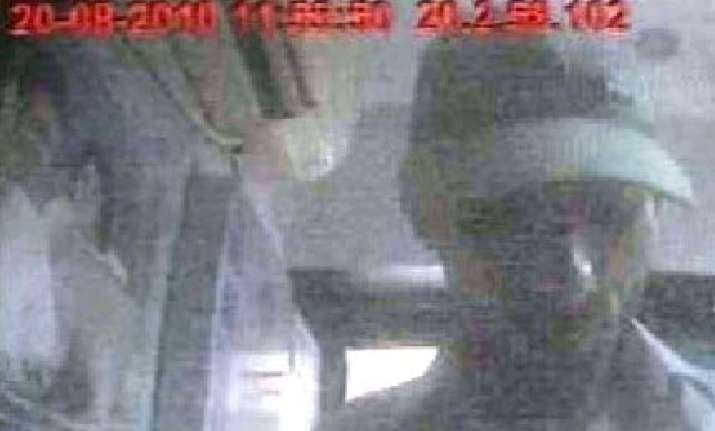 SBI account holders in Chandigarh are a panicked lot nowadays as a clever thief has started siphoning out money from their bank accounts by using cloned ATM cards, police said.
 
This CCTV footage of a thief calmly siphoning out money from an SBI ATM in Chandigarh is spine-chilling. He first takes out the mini-statement, gets to know the balance and then starts withdrawing cash.

 
In more than 10 such cases in the last four days, Rs 5 lakh cash has been withdrawn in different tranches from SBI accounts of several customers, Chandigarh police said.
 
SBI customers have begun changing their PIN to stop such fraduulent withdrawals as the bank officials say they are helpless.
 
Several customers have started making fixed deposits out of their bank balances, while others are queuing up regularly at ATMs only to check their balances.
 
SBI officials say the work of issuing ATM cards and PINs were given to a private agency in 2009 and since then such thefts have come to light.  SBI officials have provided CCTV footage from ATMs to Chandigarh police and sleuths are on the job.