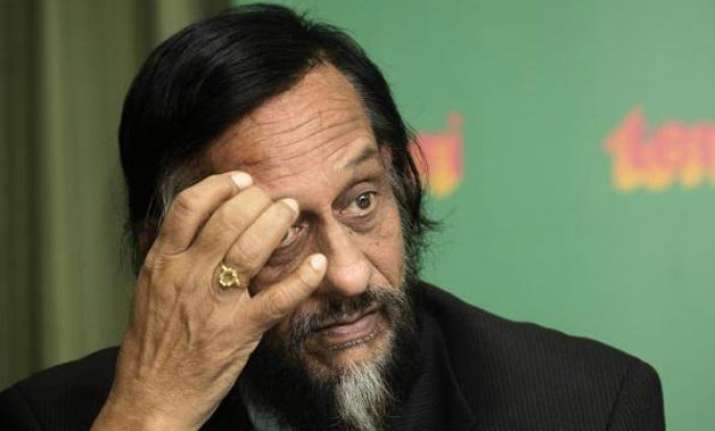 New Delhi:  TERI Director General RK Pachauri, accused of sexually harassing a woman employee, today informed a Delhi court about his return from a trip to China and Japan.
Mr Pachauri submitted an affidavit before Metropolitan Magistrate Shivani Chauhan in compliance with an earlier order allowing his request to travel from August 21 to September 1 for a global meet on environmental issues.
The Delhi Police had yesterday told the court that its probe in the case was in progress and samples have been sent to a forensic lab in Gujarat for examination and expert opinion, the result of which is expected to be received by this month end.
The court had on August 19 allowed Mr Pachauri, who is facing sexual harassment allegations from a woman employee, to travel to attend the global environment meet.
The court had last month allowed Mr Pachauri to enter his office barring the head office in New Delhi and a branch in Gurgaon.
Mr Pachauri had also stepped down from United Nations' IPCC and the Prime Minister's Council on Climate Change.
On February 13, an FIR was registered against Pachauri on charges of sexual harassment under IPC sections 354, 354 (a), 354(d) (molestation) and 506 (criminal intimidation).
TERI governing council had on July 23 appointed Dr Ajay Mathur, currently director general of Bureau of Energy Efficiency (BEE), as its Director General.