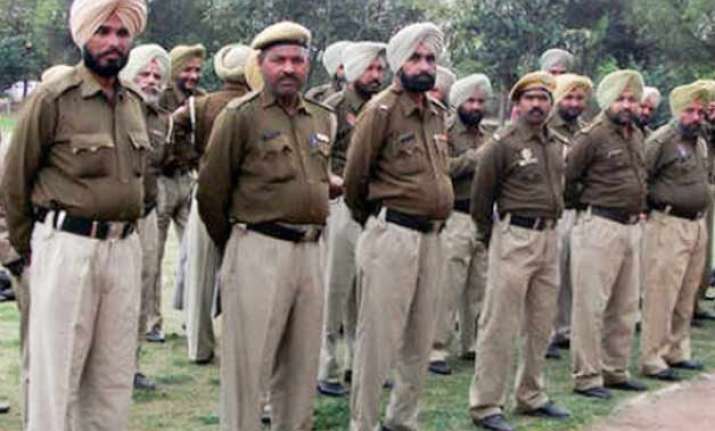 Amritsar: Pages of a scripture were today found torn in a village of neighbouring Tarn Taran district, following which tension gripped the area.
According to residents of Batt village, pages of the holy book were found torn and scattered in the village on Friday evening.
Soon after the matter came to light, the administration swung into action and a large police force was deployed in the village. In protest against the incident, a Tarn Taran bandh call has been given for tomorrow.