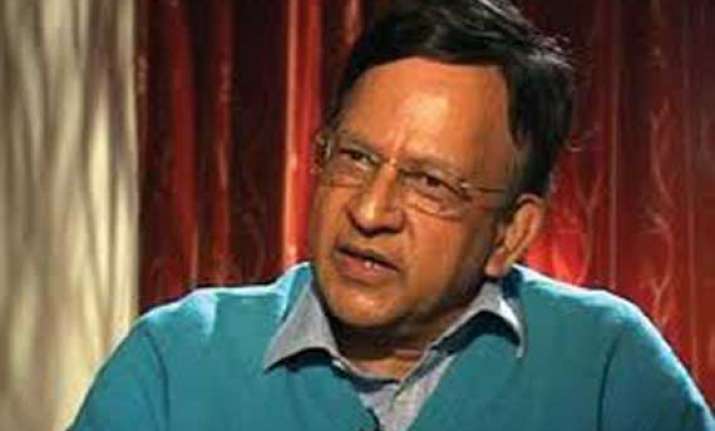 New Delhi: A central-government appointed committee has recommended 163 posts of IAS, 112 of IPS and 65 of Indian Forest Service (IFoS) officers for newly-formed Telangana state.
The composition of three all India services was recommended by a six-member committee headed by former Central Vigilance Commissioner (CVC) Pratyush Sinha in its preliminary report to the Department of Personnel and Training (DoPT).
Of these posts, 114 posts of IAS officers, 78 of IPS and 46 of IFoS are kept in direct recruitment category, the report said.
At present, there are 284 IAS officers, 209 IPS and 136 IFoS officers working in Andhra Pradesh, according to central government data.