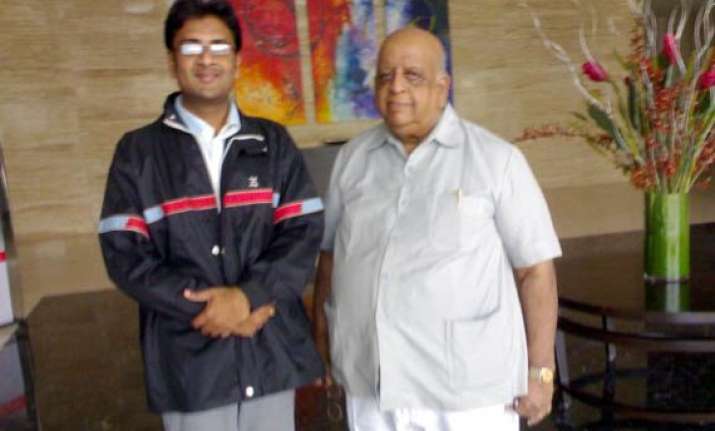 New Delhi, Aug 26: Joining the debate on the Lokpal issue, former chief election commissioner TN Seshan on Friday said that the supremacy of the Constitution and Parliament should be maintained. 

Speaking to a news channel, Seshan said that he had prepared a draft on the Lokpal issue and his draft was on the lines of what Rahul Gandhi said in the Lok Sabha today.

According to the former CEC, the Lokpal should be a constitutional body on the pattern of the Election Commission.

"The majority of the Lokpal members should be non-government officials. The selection of the Lokpal member should invite confidence. The members should be selected by a unanimous decision and there should be no voting on it"

"At the sate level, Lokayuktas can be formed on the line of state high courts," added TN Seshan.

To maintain the autonomy of the institution of the Lokpal, the former CEC said that the Lokpal members should removed by an impeachment process, similar to the removal of the SC judges.

Seshan said that he has sent his Lokpal draft to spiritual guru Sri Sri Ravishankar.

"It is for Sri Sri to pass on my Lokpal draft to whoever he wants," Seshan said.