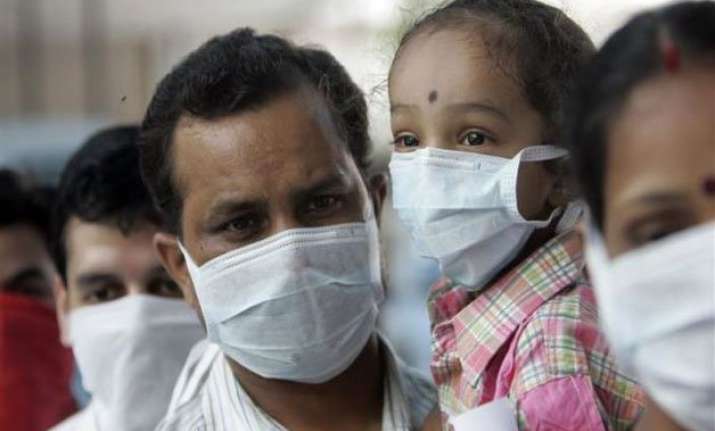 New Delhi: The CPI-M on Monday expressed serious concern over the widespread outbreak of swine flu in the country, saying the disease had claimed nearly 2,000 lives.
The Communist Party of India-Marxist said in a statement that thousands of others had fallen ill because of the flu.
"The public healthcare system has failed miserably in dealing with the outbreak of the disease," it said.
The CPI-M accused the central government of not showing sufficient seriousness in coordinating the efforts to tackle the disease and extend support to the states.
"The central government has cut the health outlay in the union budget which will only worsen the public health system," it said. It sought adequate funds to tackle swine flu on a war footing.