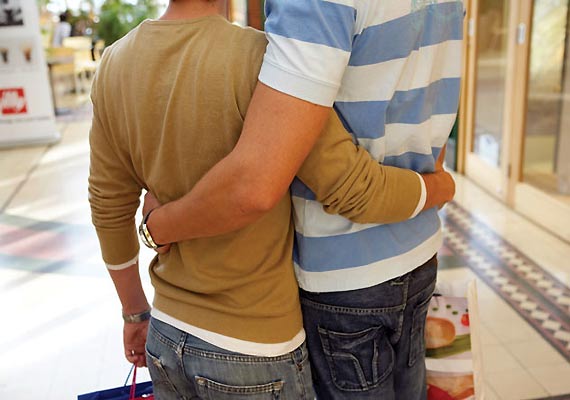 New Delhi: The Supreme Court today said gay sex between consenting adults is a criminal offence, a major setback for the largely closeted homosexual community in India.
The court today set aside the Delhi High Court's 2009 judgement that homosexuality should not be treated as a criminal offence, which had been challenged by anti-gay rights activists, social and religious organizations.
A bench of Justices G S Singhvi and S J Mukhopadhaya had reserved judgment on March 27 last year on a bunch of petitions, many arguing in support and some against the HC verdict, after hearing arguments on a day-to-day basis for over a month.
The bench set aside the Delhi High Court's verdict which had in 2009 decriminalised gay sex among consenting adults in private. 
The bench allowed the appeals filed by various social and religious organisations challenging the high court verdict on the ground that gay sex is against the cultural and religious values of the country.
The bench, however, put the ball in Parliament's court to take a decision on the controversial issue, saying it is for the legislature to debate and decide on the matter. 
With the apex court verdict, the operation of penal provision against gay sex has come into force.