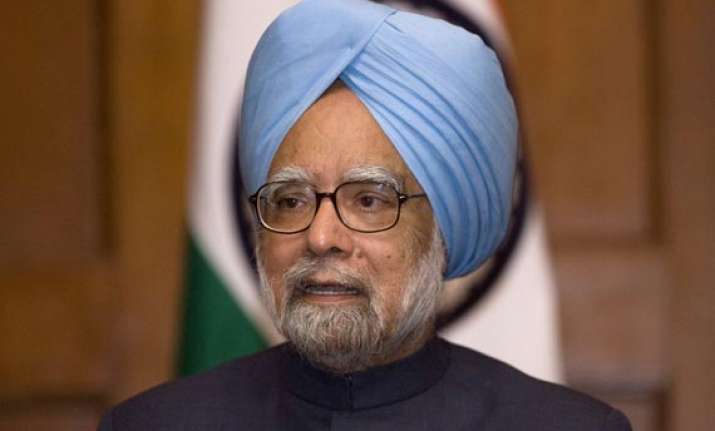 New Delhi: The Supreme Court on Tuesday dismissed a plea seeking direction to the prime minister to file an affidavit explaining allocation of more than 150 coal blocks to various companies the validity of which is being examined by the apex court.
"Dismissed," said a bench of Justice R.M. Lodha, Justice Madan B. Lokur and Justice Kurian Joseph, brushing aside the public interest litigation (PIL) plea of advocate M.L. Sharma, seeking directions to the prime minister to file the affidavit.
Dismissing the plea, the court said: "We are hearing the matter and you are reaching the conclusion."
Pressing his application, Sharma told the court that the manner in which recommendation letters were issued for the grant of coal blocks even by the central ministers "exposes the scenario in what manner coal blocks were being allocated".
"Recommendations letters had played a role in the allocation of coal blocks," he said.