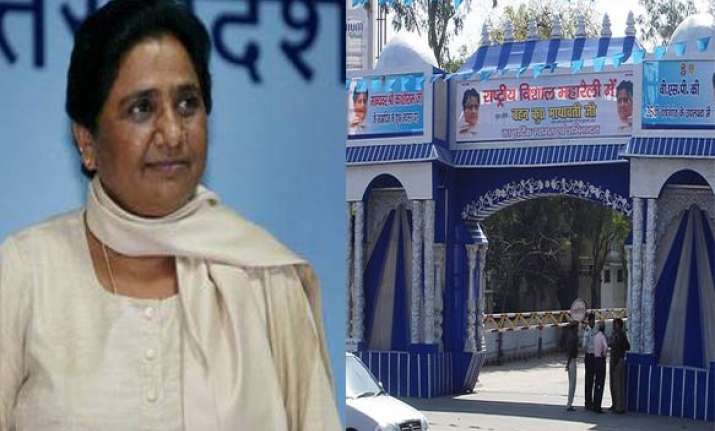 Lucknow, Aug 4: Uttar Pradesh chief minister Mayawati's sudden move to shift from her official CM residence in Lucknow has sparked off a trail of speculations and rumours about whether the Dalit leader might be planning an early election, reports DNA. 

Mayawati moved with all her personal effects from the official CM's residence at 5, Kalidas Marg, to her personal residence at 13, Mall Avenue on Tuesday, notably after the end of the inausipicious Shravan month.

Many may consider the number 13 inauspicious, but sources close to Mayawati assert that she has a fetish for 13, which she considers very lucky for herself.

They point out Mayawati had taken oath on May 13, 2007, along with 13 ministers, and that too at 13:00 hours (i.e. 1 pm). The sources said she entered her newly refurbished house at 13, Mall Avenue, precisely at 1 pm on Tuesday.

The sources also told DNA Mayawati would conduct her party's strategy for the assembly polls due early next year from 13, Mall Avenue. Her political stature has grown ever since she moved into this house when she first became chief minister in 1995.Logistically also, this new residence suits her more as the BSP state headquarters is very close by.