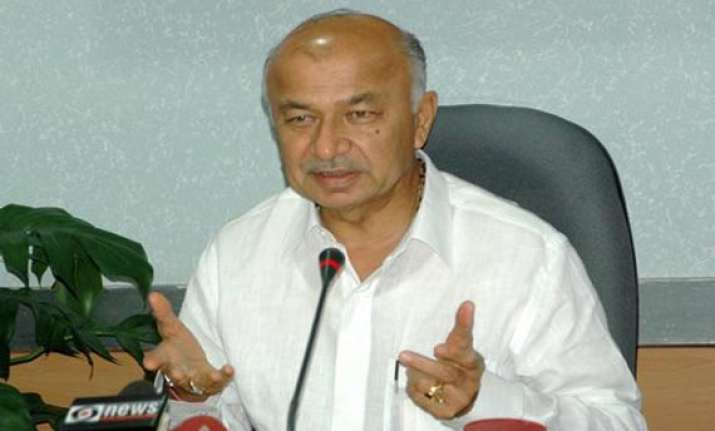 New Delhi, May 30: Facing flak for extending his stay in the US despite a major Naxal attack in Chhattisgarh, Home Minister Sushilkumar Shinde today said he was there for consultation with an ophthalmologist on May 28.
Hours after arriving from the US where he went to attend the Indo-US Homeland Security Dialogue from May 20 to 22, Shinde said he took permission from the highest authorities for his extended stay from May 23 to 29 for a check up of his eyes with a specialist.
The Home Minister said the ophthalmologist gave him appointment for May 28 as he (the doctor) was away in Malaysia and after medical consultation, he left for India on May 29.
In between, there were two days weekend and the US memorial day on May 27, which was a public holiday, he said.
When asked why he did not condemn the Jagdalpur incident from the US in these days of Internet-based communication, Shinde said he was in regular touch with Home Ministry officials and did not feel the need for issuing any statement from the US.
"Those people who are interested only in statement, they can consider it (issuing statement)," he said.
Shinde said he condemns the brutal, barbaric and inhuman killings of 27 people, including Congress leaders by the Naxals in an attack on May 25.