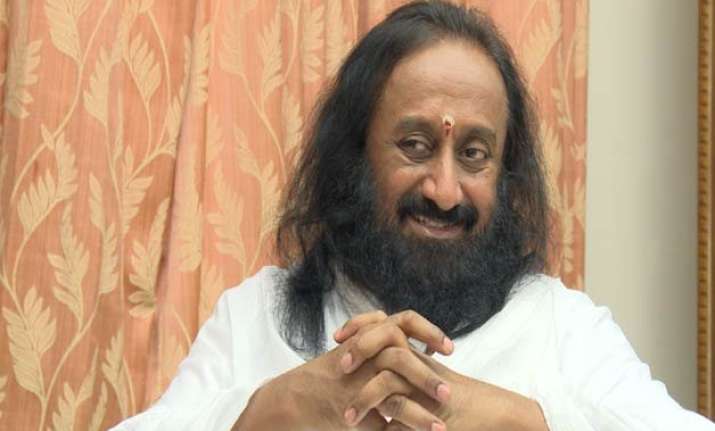 New Delhi:  Spiritual leader Sri Sri Ravi Shankar has reportedly received threats from dreaded militant group Islamic State (ISIS). The group in a letter has threatened to kill him if he carries on with his programe in Malaysia.
The group in a series of letters has said that Ravi Shankar was involved in religious conversion under the pretext of doing social service.
According to reports, Ravi Shankar got threat letters during his visit to Malaysia, which was sent to him through a courier.
RaviShankar only few months back had traveled to Iraq and appealed to the terror outfit not to chose the path of violence.
The militant group also wrote a letter to the hotel management stating that the hotel may have to face dire consequences if RaviShankar is allowed to stay in the hotel.