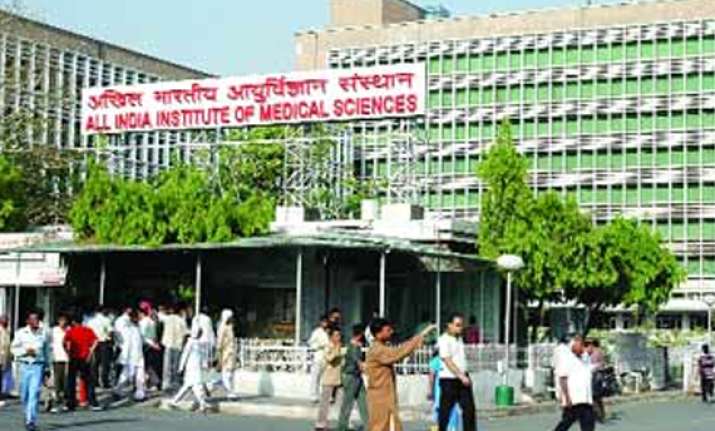 New Delhi, Jun 28: Government today decided to start six AIIMS-like Institutes in various states from this academic session and admissions to them will start by end-September.
These six Institutes being set up on the lines of the New Delhi All-India Institute of Medical Sciences are coming up at Patna in Bihar, Bhubaneshwar in Odisha, Jodhpur in Rajasthan, Rishikesh in Uttarakhand, Raipur in Chhattisgarh and Bhopal in Madhya Pradesh.
The decision was taken at a review meeting of these Institutes by Health and Family Welfare Minister Ghulam Nabi Azad, where Health Ministers of Bihar, Odisha and Uttarakhand and Health Secretaries of other three states were present.
Sources said admissions to the first year of MBBS in these Institutes will be done by September-end and each of these Institutes will admit 50 students during the first year.
Sources said when the infrastructure in these institutes is completed, the number of admissions will be scaled up to 100.
After the meeting, Bihar Health Minister Ashwini K Chaubey said government has decided to bring about an Ordinance for starting these Institutes as the attached hospitals with these Institutes are yet to start.
During the review on the progress of these Institutes, set up with central assistance, it was discussed that most of them were in advanced stages of completion and Azad urged the states to adopt a pro-active approach in completing them early.
While in five of the Institutes, almost 80 per cent of the work in Phase I is complete, that in the Raipur Institute is lagging behind, sources said.