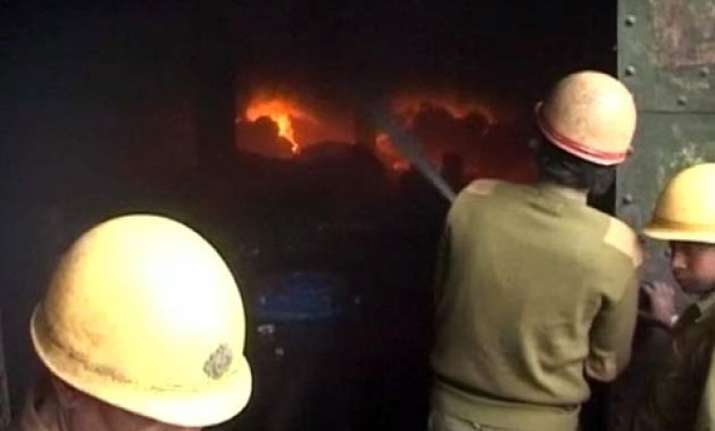 Amrawati (Maharashtra): Seven members of a family perished in a devastating fire in a cloth shop in Paratwada village of Amrawati district early this morning.
The family used to stay on the upper floor of the building which housed the cloth shop on the ground floor.
Among those dead include two women and two children.
The cause of fire is not yet known.