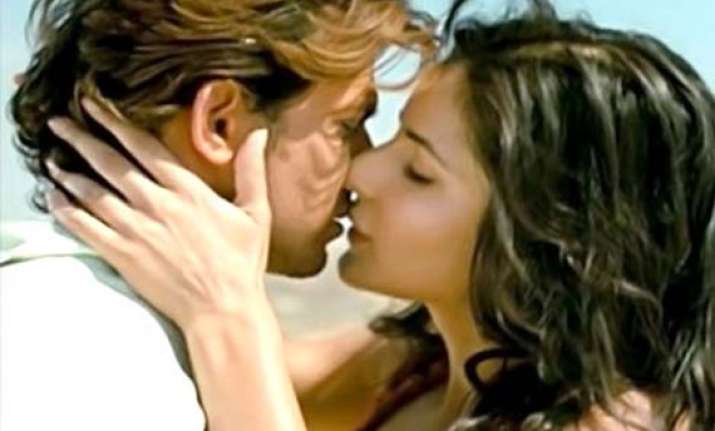 New Delhi, Nov 02,2012: Kissing can be one of the most intimate, sensual, and just plain fun things you can do with another person. It is  the most beautiful way of expressing your love.
There are so many different ways to kiss, depending on who you're kissing.
There are, however, pros and cons to the art and science of kissing.
It reduces stress, is a good workout, but on the other hand, one kiss reduces your life by one minute, and kissing may pass on germs from one to another.  
The origins of the kiss were studied in the early 20th century by anthropological writer Ernest Crawley.
 He wrote that kissing was "a universal expression in the social life of the higher civilizations of the feelings of affection, love (sexual, parental, and filial), and veneration."
According to Crawley, touch is "the mother of the senses," and the kiss was a tactile and specialized form of intimate contact.  
Let's go through the 7 things that you may probably do not know about kissing.