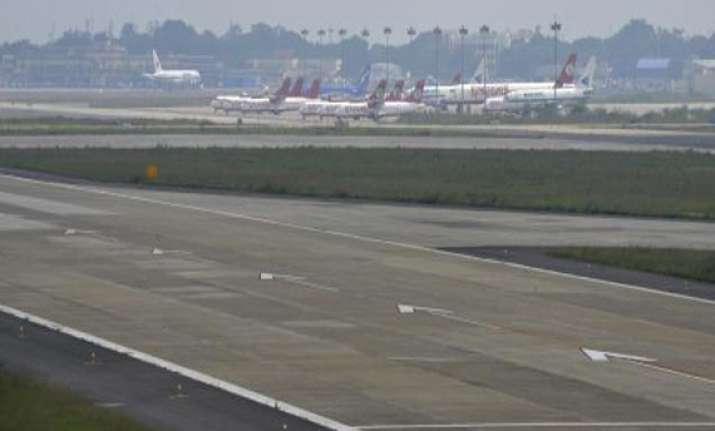 Chennai: After various delays owing to a host of reasons including land acquisition, the secondary runway became operational at the airport here with the landing of two flights.
The first plane to touch down yesterday was an Air India flight from Port Blair.
This was followed by a Jet Airways flight from Goa, airport sources said.
The Directorate General of Civil Aviation had recently cleared the secondary runway for operations.