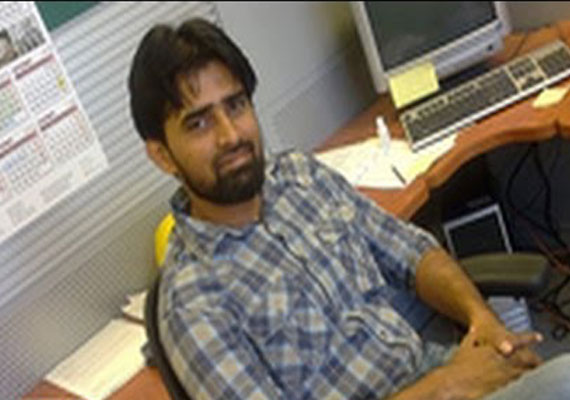 New Delhi, Sep 16: India will now have to wait for Fasih Mohammed, accused of being involved in conspiracy of bomb blasts in Bangalore and Delhi, as Saudi Arabia has red- flagged his deportation from there saying they want to investigate his role in that country carefully before taking a call on New Delhi's request for handing him over.
This was conveyed through diplomatic as well as security agency-to-agency meetings within days after the news about deportation of Syed Zabiuddin alias Abu Jundal from that country came to light, official sources said.
While the Saudi authorities officially confirmed his detention there, they conveyed that they were examining his role and stay 'carefully' in that country.
Interestingly, National Security Advisor Shivshanker Menon, during his address to the Directors and Inspectors General of police last week, cited this as an example saying Saudi authorities were not happy with the way details of the Abu Jundal operation were made public by the security agencies involved in the operation.
Menon was speaking on maintaining a high-level of secrecy in such operations and not expose the countries which were helping India in its fight against terrorism.
The National Security Advisor wanted secrecy to be maintained at all levels in handling cases of international terrorism as the acts have "dangerous propensity of international embarrassment".
Jundal, the 26/11 handler who is in jail in Mumbai, was deported to India by the Saudi authorities in June as part of enhanced intelligence and security related cooperation between the two countries.