Follow us on New Delhi:  Well you must be aware of Superman driving through channels of danger and making you go thrilled to every nerve.
Sanjukta Parashar is Assam's first female IPS officer who is a real life super woman and she is currently working as Superintendent Of Police in Jorhat District of Assam.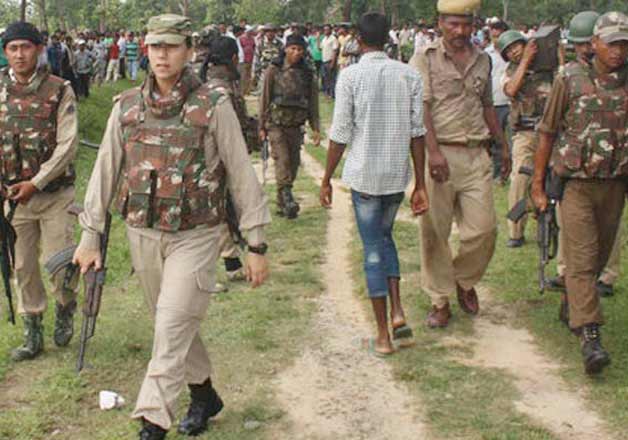 She fights with militants who covers up the jungle area, in addition to sailing over the mountains with high spirits to tackle the height,heat and humidity of the nature.Crossing the channels of rivers with head high waves and surviving the fights with wild life is part of Sajukta's daily routine.
And the list doesnt end here...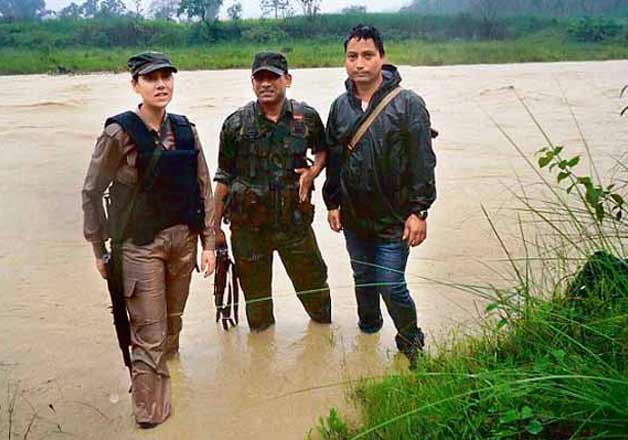 She leads the CRPF jawans out of the woods,she fired 16 militants, arrested 64 and snatched many arms herself.
Sanjukta, has achieved 85th rank in UPSC exam 2006 batch.
She did her graduation in political science from IP College,Delhi University,She holds masters degree from Jawaharlal Nehru University In International Relations.Her briliant academic qualifications doesnt stop here, She moved to Indonesia and there she did MPhil followed by PHd degree in US foreign policy.
All this will surprise you more by knowing that She is a mother of 2-year old son and She is Specialised in heading her battalion head-on armed with a loaded AK-47.
She is an inspiration to all those fearless young girls who held their wings to fly high.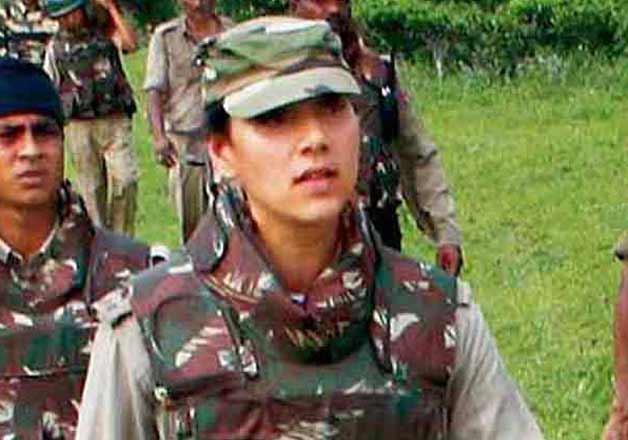 We Salute You Sanjukta for making our heads high with pride.