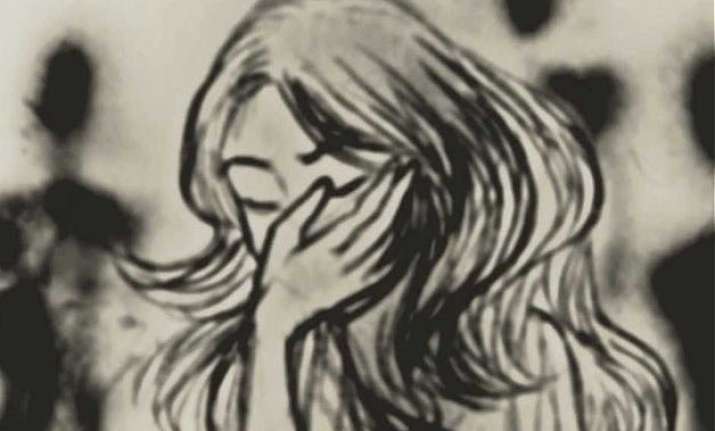 Shimla:  The Himachal High Court has observed that 'Rape is more heinous than murder' while dismissing a bail plea filed by four men who allegedly gang-raped a married woman.
Justice Tarlok Singh Chauhan in his order said,"A murderer destroys the physical body of a victim, while a rapist degrades the very soul of the helpless female. Such an offence transgresses the right of privacy and sanctity of a female,"
"The rape victim develops a fractured personality and leaves physiological and physical harm in that process. Therefore, the entire controversy is to be looked into from that angle,"the judge added.
"The petitioner is accused of serious and heinous offence and his liberty at this stage cannot be placed at a high pedestal," he said.The petitioner had sought grant of regular bail in the case registered at Barmana in Bilaspur district on May 28.
Meanwhile Supreme Court  earlier observed that a woman's body is her temple and there should be no mediation and no compromise in rape cases.
An apex court bench headed by Justice Dipak Misra said that any mediation promising wedlock between a rape accused and the victim compromises the dignity of the woman.
The apex court also said that courts cannot take a soft approach on the issue and described as a spectacular error and lack of sensitivity on the part of a lower court which had allowed a rapist to go scot free by accepting an agreement on wedlock.