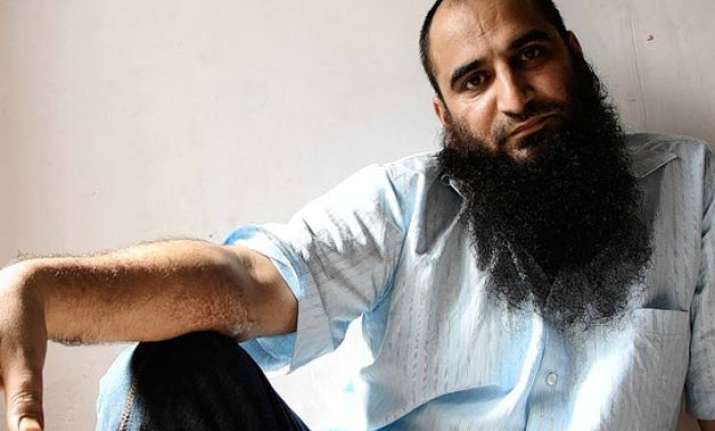 Jammu: Several organisations today held protest demonstrations here against the release of hardline separatist leader Masarat Alam and demanded his re-arrest.
The members of various organizations including Shiv Sena, Kranti Dal held protest in Jammu as they demanded immediate re-arrest of Alam and asked the BJP to come clean on the issue.
"We demand immediate re-arrest of Masarat Alam, he is the man who is responsible for the death of so many innocent civilians in the Kashmir Valley, he is the man who is the mastermind behind several attacks on the security forces," Vinod Kumar, a protester said.
Another protester questioned the BJP over its alliance with PDP in the state.
"The party that has been advocating for the rights of the people of Jammu has not said anything after it joined hands with PDP to form the government, now it remains to be seen what BJP will say and do on the issue," said the protester.
The activists of the National Panthers Student union also held a protest demonstration and raised anti PDP-BJP government slogans.
"The release of the separatists' leaders like Masarat Alam is a threat to the national security. We also called the students to enforce a complete bandh in Jammu," Virender Singh a NPSU leader said.