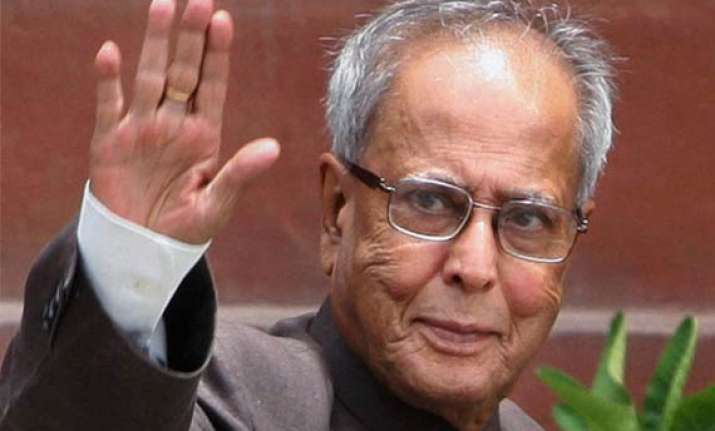 New Delhi: President Pranab Mukherjee has sent his good wishes to the Indian contingent participating in the 20th Commonwealth Games at Glasgow in United Kingdom.
In his message to the Chef-de-Mission of the Indian Contingent, Raj Singh, the President said, "I am sure the Games will be an opportunity for our sportspersons to perform to the best of their ability and bring laurels to the nation through hard work and excellence.
"I call upon them to do their best for the country and am confident that the Commonwealth Games will promote friendship and camaraderie between the people of the participating nations."
The 20th Commonwealth Games were declared open at a grand ceremony last night by the head of the Commonwealth of Nations, Queen Elizabeth II.