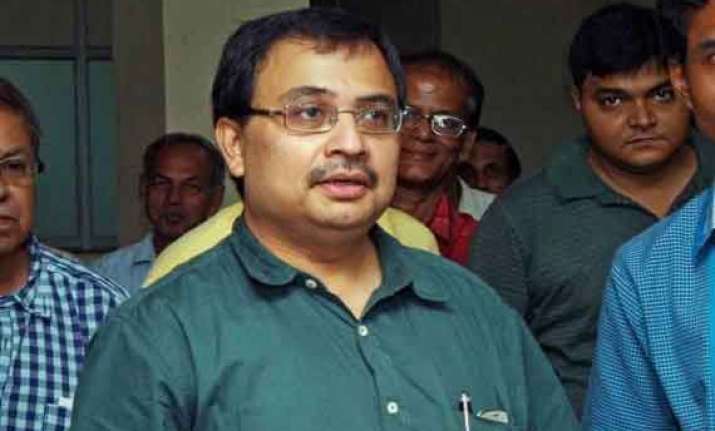 Kolkata :  MP Kunal Ghosh was yesterday grilled for the eighth time by the police in the Saradha scam with the dissident Trinamool Congress leader claiming that he had no knowledge about the chitfund fraud.
"I am being interrogated regularly, but the fact is I don't know anything about the scam. The police should question those who know about the scam," Ghosh, who has been suspended from the TMC, told reporters at the Biddhanagar Police Commissionerate.
Ghosh, who was the CEO of the Saradha media group, had earlier threatened to disclose names if he was arrested in the scam and demanded an inquiry by his party saying he had much to tell the leadership.
Recently, Somnath Dutta, a senior executive of Saradha media and a close aide of Ghosh, was remanded in police custody for seven days in connection with the case.  
The Saradha scam, in which lakhs of investors were duped, came to light in April after which group chairman Sudipta Sen was arrested along with two top company officials from Sonmarg in Jammu and Kashmir.