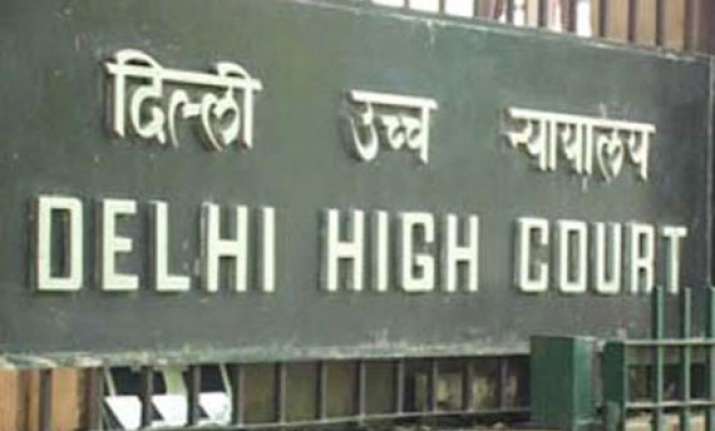 New Delhi: K N Govindacharya, former BJP leader, today moved a fresh plea in the Delhi High Court seeking a direction to the Centre to safeguard the interests of Indians who do business through internet.
The plea, which is likely to be taken up tomorrow by a bench headed by Chief Justice G Rohini, refers to an earlier statement given by the Centre that it does not "recognize any signature other than a digital signature as an electronic signature" under the Information Technology Act.
There are may internet users who do not have registered digital signatures but enter into various business activities on the internet, it said.
"In view of the above, all the transactions wherein digital signatures are not used may not have any legal validity, which may cause immense problems, huge loss to Indian parties and adversely affect the whole economy of India, the application, filed through lawyer Virag Gupta, said.
It said that besides increasing internet transactions, there is "huge E-Commerce market in India which currently is around USD 13 billion according to a joint report of KPMG and Internet and Mobile Association of India which are using the electronic signatures other than digital signatures."
The plea has sought a direction for safeguarding the interest of internet users by making it mandatory that users use digital signatures.
It has also sought a direction to Facebook Inc to "modify the grievance mechanism by making the specific provision for redressal of grievances/complaints to be authenticated through digital signatures."