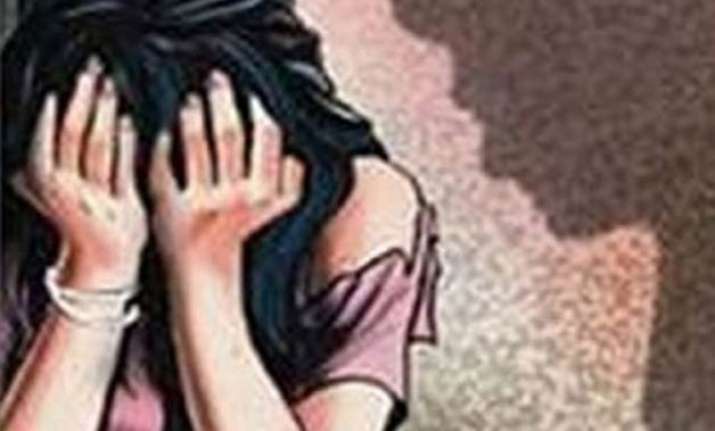 New Delhi: Delhi Police today arrested a pizza delivery boy for allegedly molesting a five-year-old girl while delivering an order at her home in south-east Delhi.
The accused has been identified as Amit, who worked for a multi-national Pizza outlet, police said.
The incident took place today morning when the victim had come out to play in the staircase of her residential building. There was no one at her home when the incident happened.
A senior Delhi police official said, "the incident came to light when the girl told her family members about the pizza delivery boy who had touched her inappropriately while she was playing on the staircase."
The accused was coming down from the third floor after delivering the pizza when he saw the child on the ground floor. He switched off the lights of the balcony outside and then molested her, the police said.
The accused, a resident of Ambedkar Nagar here, was arrested by Lajpat Nagar police station in south Delhi, after an FIR was registered against the accused, police said.
Meanwhile, the concerned Pizza Outlet has terminated the services of accused employee and offered its full-co-operation to the investigating agencies.