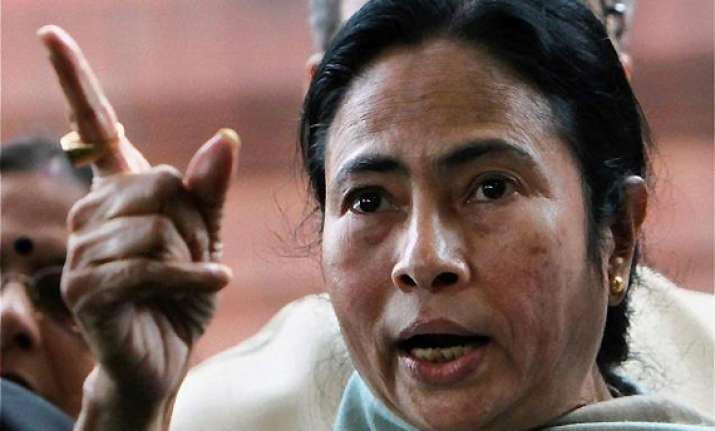 Kolkata, Jun 28: With the price of petrol cut by by Rs 2.46 per litre, Trinamool Congress chief and UPA ally Mamata Banerjee said tonight that the price has been lowered with an eye to the presidential election and would be increased later.
"The price has come down because of the presidential election. They will increase the price later," Banerjee, the West Bengal Chief Minister, told reporters before leaving Writers Buildings.
"The price of crude oil has decreased by Rs 100. The price of petrol should have been cut by Rs 10 to Rs 30 per litre," she said.