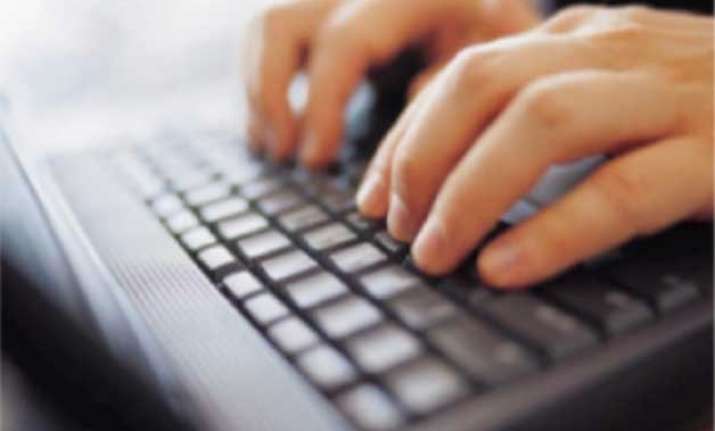 Thiruvananthapuram: The Kerala government has begun compiling an online directory of its world-wide diaspora and the attempt has evoked good response, an official said.
Speaking to IANS, P. Sudeep, CEO of Roots-Norka (the agency of the Kerala government set up for the welfare of the diaspora) said any non-resident Keralite (NRK) can register for free on the website www.norkaroots.net.
"...the entire process is very simple. We have started this without any fanfare but this was brought to the attention during the recently concluded Pravasi Bharatiya Divas and the Global NRK Meet held in Kochi, early this month," said Sudeep.
"This is just a statistical exercise as there are complaints that none knows how many Keralite's are there in every country. It was only when trouble broke out in Iraq and Libya, that we got to know that there were so many Keralites in these countries," said Sudeep.
The questionnaire is a simple one and can be filled in by anyone. This exercise is also inviting Keralites who are settled outside the state but within the country to register themselves online.
"We have decided to speak to all our Kerala-based organisations that are there in most countries. These organisations...will act as the agent for helping people who do not have access to computers to complete the registration. Even without any publicity, the directory has got a good response," said Sudeep.
The most recent study conducted by K.C. Zachariah and S. Irudayarajan of the Centre for Development Studies revealed that the number of Kerala emigrants as of 2014 was 23.63 lakh, with 90 percent residing in the various Middle East countries.
The figures are based on a sample survey covering 20,000 Kerala households by these academics.