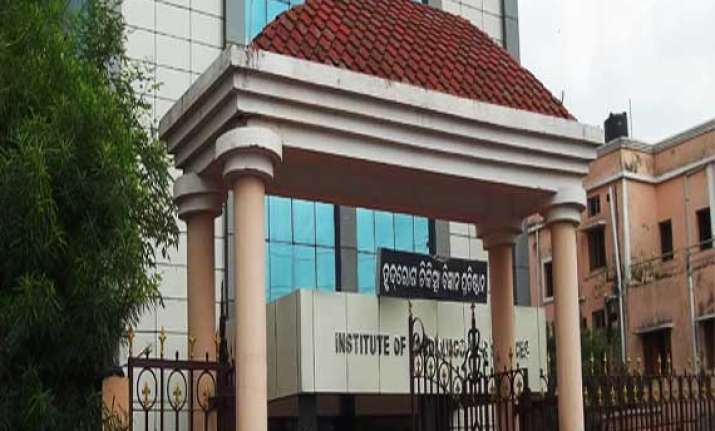 Bhubaneshwar: The Odisha government has decided to set up a bone bank at the S C B Medical College Hospital in Cuttack.
Besides, the government will provide free of cost treatment for poor patients who required bone marrow transplantation.
The bone transplantation works would be conducted by the department of haematology as the orthopaedics department will look after the bone bank facilities.
Claiming that SCB Medical College Hospital is the first government hospital run by any state where bone marrow transplantation work is being done, Health Secretary P K Mohapatra said so far two patients have successfully undergone bone marrow transplantation.
"Both are in good health and improving," Mohapatra said adding that some medicine manufacturing companies have agreed to provide free of cost treatment including chemotherapy for poor patients for next one year at the hospital.
This apart, Mohapatra claimed that Odisha would be the first state in the East to have such a bone bank facility. The state has already prepared a blueprint for the purpose.
Besides Odisha, the facility is currently available at AIIMS, Delhi, Chennai AMC, Ganga Hospital in Coimbatore and Tata Memorial Hospital in Mumbai.
A special unit would be attached to the bone bank at the SCB Hospital for 'allograft' in which a tissue or organ is obtained from one member of a species and grafted to a genetically dissimilar member of the same species.