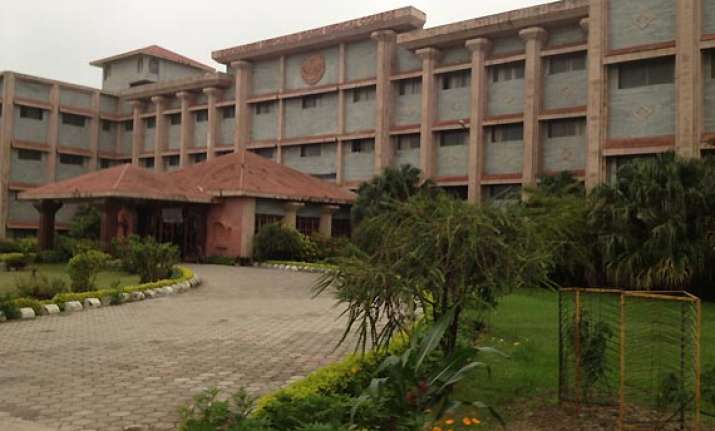 Ujjain: In a shocking case, 14 trainee nurses at a private medical college here have charged management officials with trying to force them into flesh trade, police said today.
The matter was reported to police two days back by the nurses, undergoing internship at the RD Gardi Medical College, who alleged that the chief medical officer and hospital superintendent asked them to get into sex trade to make money and also tried to exploit them sexually, police said.  
A case was registered against the officials at Chimanganj police station here on Monday.  
The complainants also alleged that they reported the matter to their matron, who also advised them to remain mum on the issue.
Acting on the complaint, police yesterday arrested the matron, who was later released by a court on bail.