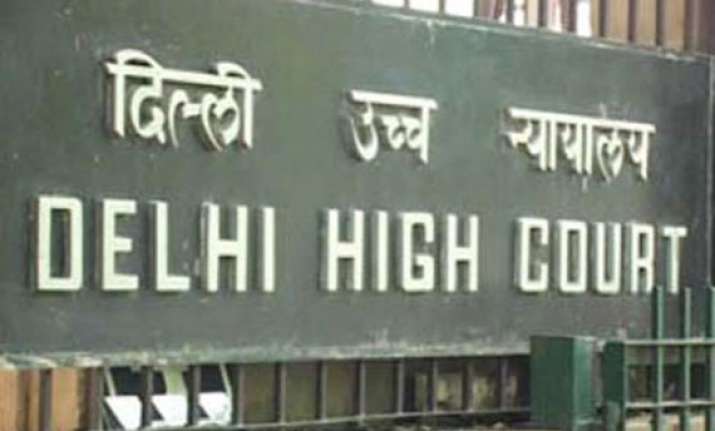 New Delhi: The Delhi High Court today asked the city government why contempt action should not be initiated against it for "wilful default" of orders to ask 15 schools to keep aside at least two nursery seats each for the children with special needs (CWSN) in the present academic session.
A bench of justices S Ravindra Bhat and Vibhu Bakhru noted there was "wilful default" of its four orders and a judgement by the city government whose "insensitivity" to the whole issue is "writ large".
"Issue notice as to why contempt of court action be not initiated for wilful default of the court's orders and judgement. Reply be filed in three days," the bench said and listed the matter for further hearing on May 20.  The Principal Secretary of Education, present in the court pursuant to its summons, said "there was no wilful default by the government" a stand which was echoed by government counsel Zubeda Begum who said the administration is also concerned.  
However, the bench shot back "you do not seem concerned.  Concern is reflected by your actions, not your affidavits and replies. You did nothing. You did not even lift your little finger. Actually, this is a contempt which is staring you in the face".
The court was hearing a contempt plea filed by Pramod Arora, father of a differently-abled child, who has submitted in his petition filed through senior advocate Kirti Uppal and advocate Anshumaan Sahni that the Directorate of Education (DoE) has violated court orders by not issuing the circular.