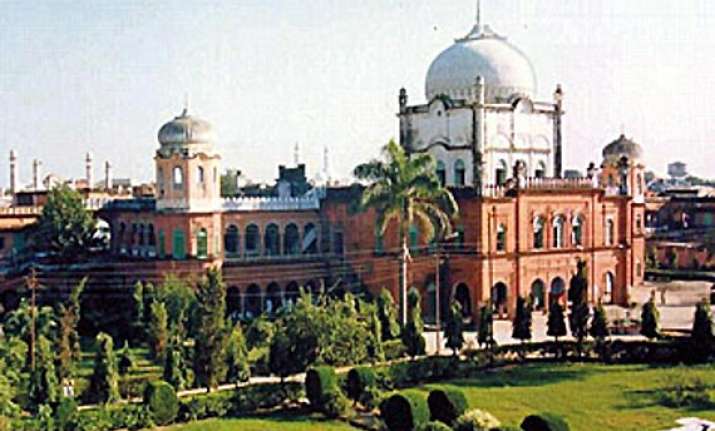 Muzaffarnagar, Jun 5: There is no place for terrorism in Islam, leading Islamic seminary Darul-uloom Deoband's Vice Chancellor Maulana Abdul Khalik has said. 
Khalik said this during his address at the foundation laying ceremony of a Madarsa at Shahpur town last evening.  
Emphasising that Darul Uloom Deoband and other Madarsas promoted the Islamic teaching of love and harmony, he appealed to Muslims to work for the upliftment of the community with help of education.