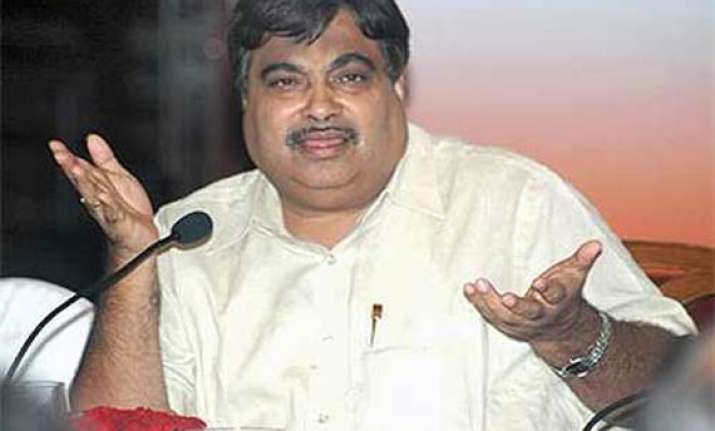 New Delhi: Union Road Transport and Highways Minister Nitin Gadkari on Sunday dismissed reports about "listening devices" being recovered from his residence and said that these reports are "highly speculative".
"Reports in a section of the media about listening devices having been found at my New Delhi residence are highly speculative," Gadkari, a former BJP chief, said on his Twitter account.
Sources close to the minister also denied that any such devices were recovered, which a report said were of high-quality and of a type normally used by western agencies, reported PTI.
Gadkari was reacting to a news report in The Sunday Guardian that said "high power listening devices" were found in "Nitin Gadkari at his 13 Teen Murti Lane residence".
The report said the house was being debugged.
The report, citing officials probing the incident, said the bugs were planted by "a foreign agency".
The report said the devices found are used "only by western intelligence operatives, particularly the CIA and the National Security Agency".
The report comes in the backdrop of a court in the United States in 2010 authorising the National Security Agency to snoop on the BJP.
The Narendra Modi government on July 2 had summoned US diplomats over the snooping row. The government had termed the snooping "extremely disconcerting."