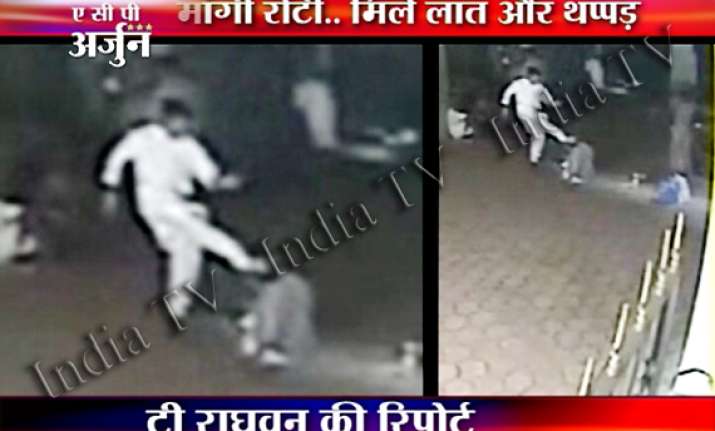 Madurai, Jun 25: Controversial godman swami Nithyananda ia again surrounded in one more controversy and this time the controversy is about his Madurai Adheenam Ashram.
One of the disciples of Swami thrashed an old man who wanted to enter Adheenam Path.
In one of the footage captured in CCTV camera, one can see how a disciple of Swami Nithyananda slapped an old man and thrashed him on the ground.
Nobody dared to oppose the disciple.
Earlier, a case was registered against him and two others for allegedly providing devotees holy water mixed with drugs.