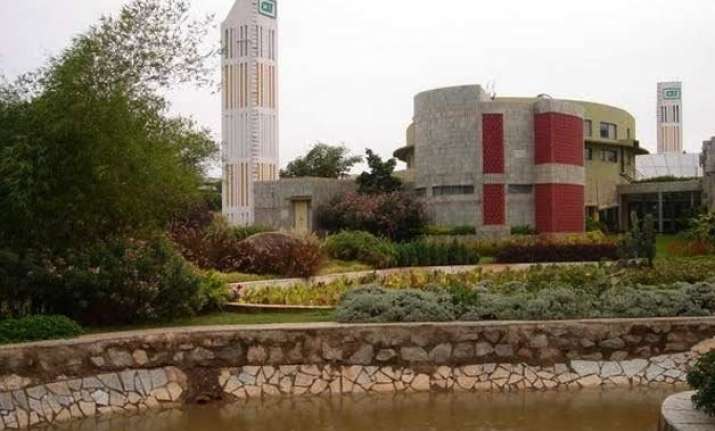 New Delhi: The government on Friday said a new tenancy bill will come up for the union cabinet's approval soon.
"The upcoming policy would do away with some archaic rules that have governed this sector. The 'Housing for All' guidelines would also impact this upcoming policy," said Rajiv Ranjan Mishra, joint secretary in the ministry of housing and urban poverty alleviation (HUPA).
Mishra, who was addressing the 11th summit of the Confederation of Indian Industry's (CII) "CII Realty 2015", said the government was working towards a new real estate (development and regulation) bill which will protect both the industry and the buyers.
He elaborated that a balanced bill would act as a game-changer for the real estate sector.
"This would help solve the big fund crunch that the sector is facing. Further it is also expected to boost the retail demand if the consumer feels more secure of the timely possession and effective delivery of other services," Mishra observed.
The bill is also expected to reinforce the confidence of various financial institutions, banks and foreign investors in the Indian realty sector.
Mishra further informed that the next meeting of the committee setup to streamline the approvals process for real estate development will take place on July 30.
"The minister (M. Venkaiah Naidu) would draw a roadmap with all ministries concerned to make concerted efforts to facilitate ease of doing business in Indian real estate sector by fast tracking of approval procedures especially for the affordable housing projects," he said.
According to Mishra, different ministries and states have been requested to clearly notify areas where construction activity is allowed or not and create land banks, so that realtors are not harassed.
The HUPA joint secretary cited that simpler and uniform processes would lead to a 20-30 percent decrease in the housing unit cost.
Under the various achievements of the ministry so far, the HUPA joint secretary pointed-out the inclusion of affordable housing in the 'infrastructure' category as a major one. 
This move he said allows developers to avail key financial incentives, regulatory and procedural benefits by being included in the 'infrastructure' category.
He also called for delegating more regulatory and procedural powers to the state governments to simplify procedures. 
"We are working with the states to come up with a model affordable housing policy and would notify the same soon," he announced.