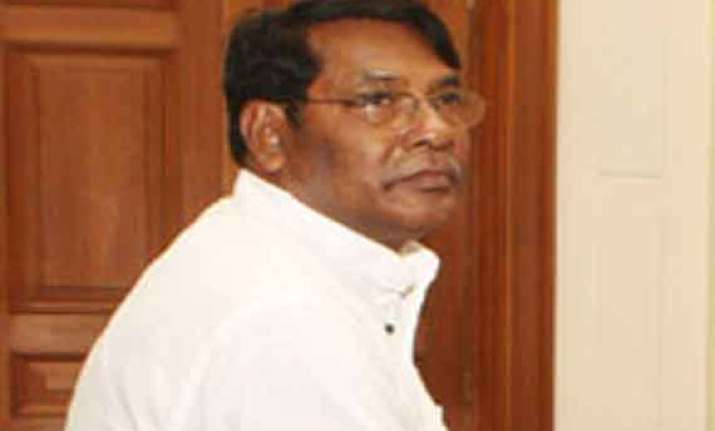 New Delhi: National Commission for Scheduled Tribes has expressed concern over "much less than prescribed" presence of Scheduled Tribes in jobs and recommended a time-bound action plan and special drive by the government to meet the constitutional quota of 7.5 per cent for them.  
In its sixth report, the Commission said the presence of STs is grossly inadequate in group A and B categories of posts and even in Group D, it is not satisfactory.  
"The Commission expresses its concern.... DoPT should take up the matter with all the central ministries/departments, particularly those which are cadre controlling authorities, for appointment to various posts and oblige them to fill up the backlog vacancies," it said. 
The report was submitted by the Commission's Chairman Rameshwar Oraon and its member B L Meena to President Pranab Mukherjee on October 25.
It also expressed its disappointment over low representation of STs in banks, saying it fails to understand their poor presence even in clerk and sub-staff cadres and asked the Ministry of Finance to take special measures to make up for the shortfall.
The Commission observed that the presence of STs is negligible among the senior teaching positions like professor and reader in universities like JNU, BHU, Jamia Millia Islamia, Vishwabharti University and AMU.  Most of them "are not having a single ST professor" despite 7.5 per cent reservation for the community.  
"We reiterate our recommendation contained in earlier reports that the Ministry of Human Resource Development and UGC should issue strict instructions to all the central universities to ensure that 7.5 per cent reservation is provided to ST in posts of professor and reader," it said.  
The Commission has also pushed for the implementation of its earlier recommendation that suitable amendments in law should be made to make ST quota applicable in universities granted minorities status as ST students lack quality education.