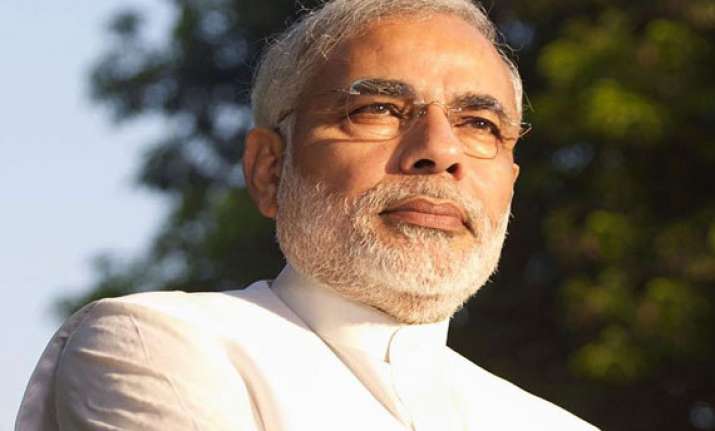 Gandhinagar: Primary school students of Gujarat will learn "leadership" lessons from the life of Prime Minister Narendra Modi, since the state government has decided to include it in the syllabus from next year.  "We have decided to include all important chapters of Modi's life into the syllabus of primary schools," Gujarat Education Minister Bhupendrasinh Chudasama said while interacting with reporters here today.
"The chapters may include events starting from his birth, his humble family background, and school days, how he faced struggle at different stages of his life and what are the circumstances behind his decision to become a monk," he said.  Chudasma said selected important and inspiring events which took place until Modi became prime minister would in included and a process has been initiated to form a committee to prepare the final list of events to be included.  
"These events will be included in the syllabus of primary schools, such as fifth, sixth and seventh standard. We will form a committee to prepare the list of all the important and inspiring events to be included in syllabus. Since this initiative is at a primary stage, the new syllabus will come into effect only in 2015-16," the minister said.  
Chudasama claimed that this was being done to infuse "virtues of leadership" among children.  Meanwhile, the Gujarat Congress criticised the state government's decision to introduce chapters on Modi for primary school education.