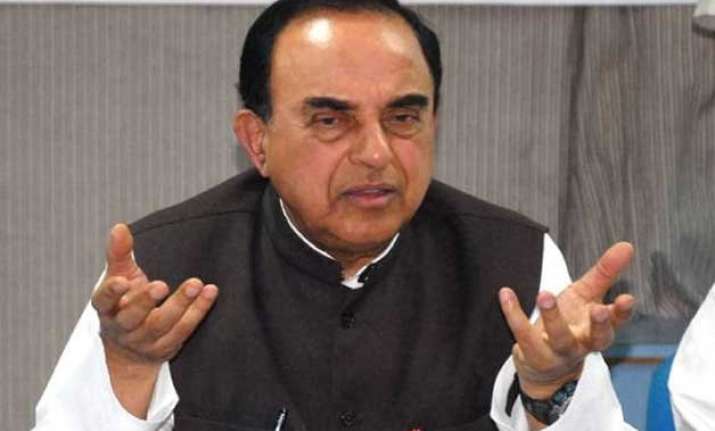 New Delhi: Janta Party leader Subramaniyam  Swamy said only under our laws Muslims and Christian can live in this country. He was speaking at Virat Hindu Sammelan here on Sinday.
Swamy  said wherever Muslims are in majority there is no democracy. Muslims and Christians ruled India for 800 and 200 years respectively yet Hindus constitute 80% of the total population.
Muslims and Christians must realize that their ancestors were Hindus, said Swamy.
Advocating the construction of Ran temple, Janta Party leader said we have to build two more Temples other than the one in Ayodhya.