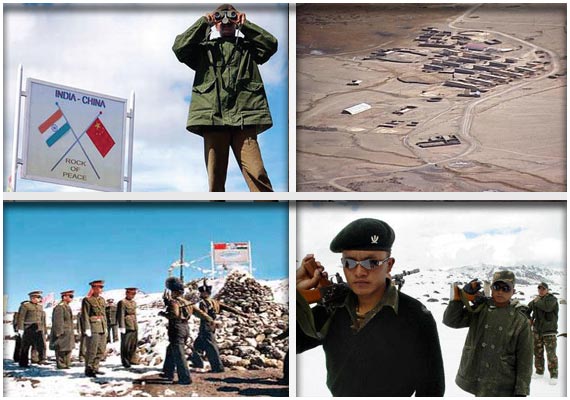 New Delhi: The decision of the government's Cabinet Committee on Security to accord approval for the Indian Army to raise a mountain strike corps is long overdue but welcome. India's disputed territory and borders, both with China and Pakistan, are in the mountains.
Firing incidents are common along the Line of Control in Jammu and Kashmir and an undeclared war continues on the glaciated Siachin. Oft reported Chinese intrusions too take place in the high Himalayas.
Areas of Pakistan-occupied Kashmir, Aksai Chin, and the Indian territory illegally ceded by Pakistan to China are also in the desolate mountainous regions. Therefore, the relevance of disputed territory and the border will continue to remain India's primary concerns.
In the years ahead, China will continue to pose strategic challenges. The "Grand Cause of Re-unification" is an unfinished Chinese agenda. Surely their claim lines in Arunachal Pradesh are part of this larger design.