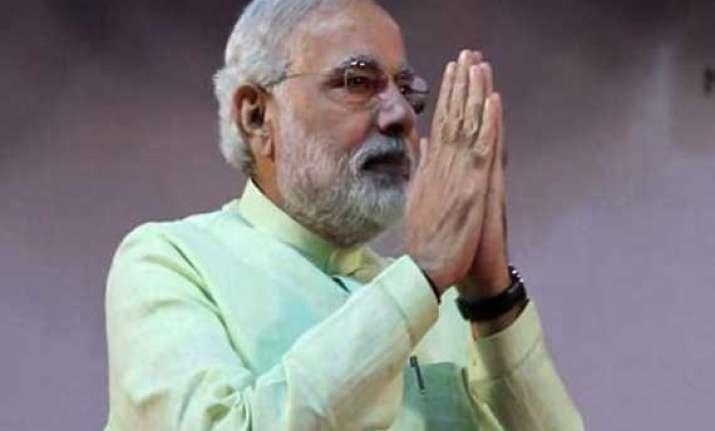 New Delhi: With Narendra Modi taking over as prime minister, a host of expectations, recommendations and advice is pouring in for the BJP leader from overseas Indians.
Balesh Dhankhar, president of Overseas Friends of BJP (OFBJP)'s Australia chapter, says Modi's stunning victory had given the Indian diaspora "a hope of reforms".
"With Modi coming to power, many Indians including me have started the process of returning to India to contribute towards India's progress," Dhankhar told IANS in an email interview.
"We expect the BJP government to revitalise Indian culture and education system, crippled by mindless borrowing of Western systems.
"Whereas countries like Japan, (South) Korea, China stand strong on their own philosophy, tradition, and languages, they excel in development and modernisation for that reason only.... We expect Modi to review the Indian traditional education system," he added.
Indian-origin Kenyan banker Hiten Vaya says he wants Modi to use the vast potential India has in its youth to drive the country forward by creating jobs and opportunities for youngsters.