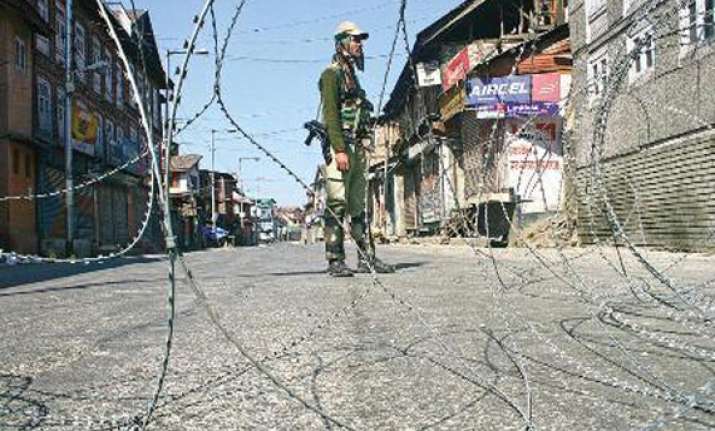 Srinagar: Mobile telephone services were Thursday suspended all over Jammu and Kashmir as a precaution on Independence Day.
The entire valley observed a shutdown today at the call of hardliner Hurriyat leader Syed Ali Shah Geelani and Pakistan-based United Jihad Council chief Syed Salahuddin.
Service providers turned off their mobile signals in Jammu region early in the day on the direction of the authorities.
In the past, separatist  have used remote-controlled explosive devices to attack security forces and VVIPs.
Most of these devices have been triggered by mobile phone signals.
A senior intelligence officer told IANS that mobile services would be restored immediately after the flag hoisting and ceremonial parades end in the state.
The authorities Sunday directed service providers to withdraw internet facilities on mobile phones and dongle appliances.
Internet services are, however, available on broadband at very low speed. This again has been done to prevent uploading of images that could affect communal harmony.
A complete shutdown was today observed across the Kashmir valley on  India's independence day.
All shops remained closed and traffic was off the road across valley.
Meanwhile high security arrangements have been made by the forces to thwart any attempt by the militants to disrupt Independence Day celebrations.  
Security forces have installed barriers at different entry points and checking has been intensified.