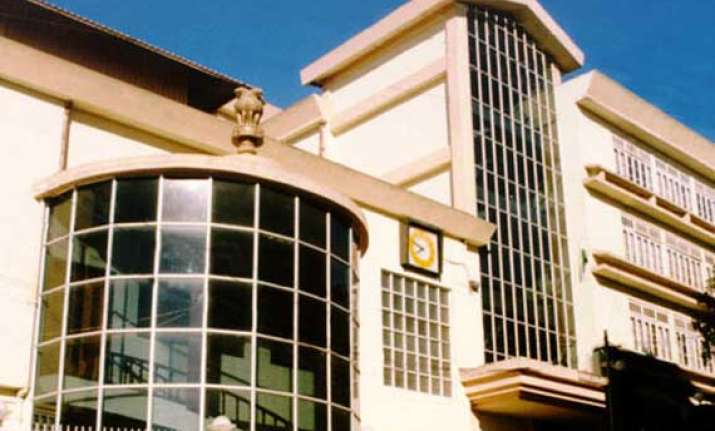 Aizawl: The Mizoram government will move another vote on account instead of presenting the regular budget for fiscal 2014-15 as the Planning Commission is yet to finalize the state's plan, an official said here Thursday.
The Congress-led Mizoram government had in March presented a vote on account for the first four months of the fiscal (April to July) due to non-finalization of the state's annual plan by the Planning Commission.
"The monsoon session of the Mizoram assembly would begin July 8. Another vote on account for two to three months would be moved as the Planning Commission has not yet approved the plan size for the current year," Finance Secretary F. Vanlalruata told reporters.
He said that with the new central government led by Prime Minister Narendra Modi assuming office just two days ago, the Planning Commission was also expected to be reconstituted, which would further delay finalizing the state's plan.
The annual plans for the 2014-15 fiscal are yet to be finalized as the just concluded Lok Sabha election was spread over April and May. Generally, the plan panel holds discussions during March and April with chief ministers and officials of all states to finalize their annual plans.