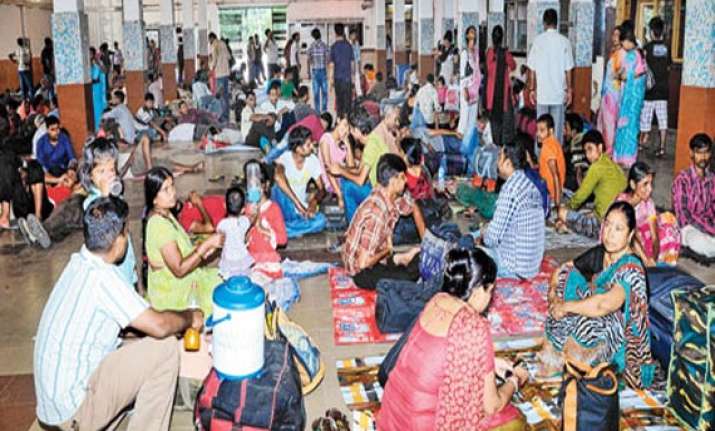 Imphal, Aug 4 : About 10 heavily armed militants, some in camouflage uniforms and others in civvies, waylaid a team of state irrigation and flood control department engineers and contractor on Thursday afternoon near Pukhao Terapur and abducted all of them.
Those kidnapped included  Chief Enginer of Irrigation and Flood control department Nandeibam Karunacharya, 50, Executive engineer Naorem Surchandra, 50, two engineers Abhijit Sinha and Debajit Sinha of Kolkata-based R N Sinha Constructions Ltd, contractr Sanayaima Sharma and two drivers.
The irrigation engineers were travelling in a Maruti Gypsy and an Ambassador car, when they were waylaid near Pukhao Terapur, 12 km from  Dolaithabi barrage. They were taken away by militants towards Saikul side.
Protests were in Imphal demanding early release of the irrigation staff.