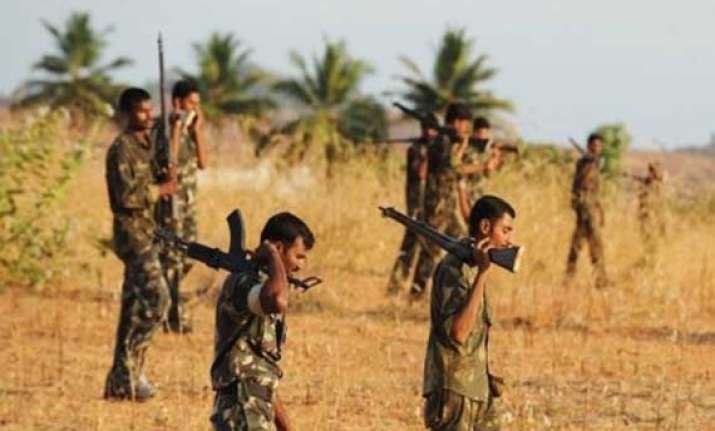 Agartala: Despite good relation between BSF and Border Guard Bangladesh (BGB), 45 camps of different militant outfits of India's North-East exists in Bangladesh, top BSF officer said today.
"Our relation with BGB is fabulous and they are highly cooperative. Despite this 45 militant camps of North-East militants exist in Bangla soil," Special DG of BSF, B D Sharma told reporters after having a telephonic discussion with DG of BGB Maj Gen Aziz Ahmed.
He said, the insurgents could not be fully wiped out from Bangladesh soil because deployment of BGB was less compared to requirement.
Sharma said, out of 45 militant camps, militants from Tripura have 21 camps, mostly belonged to two banned outfits - All Tripura Tiger Force (ATTF) and National Liberation Front of Tripura (NLFT).
Special DG said, "Any border cannot be properly protected only by guns. Massive development projects are required for socio-economic development of people living in both side of the border. Considering these aspects, BSF proposed to Ministry of Home Affairs for setting up 60 border haats (markets) in the eastern border, so that people from both sides could sell their local products in those markets".
 Of the 60 border haats, 22 were proposed in Meghalaya, 32 in West Bengal, four in Tripura and two in Assam.
Sharma said, out of about 4000-km border with Bangladesh, barbed wire fencing would be erected in 3314 km, of which 2418 km long areas have already been fenced and works are in progress in 342 km.
"So, about 70 per cent of the border is now fenced," he said.
Sharma said that 3061 km of Indo-Bangla border would be illuminated by flood lighting to check smuggling and border crimes, of which 1732 km have already been illuminated which is 57 per cent of the total works.