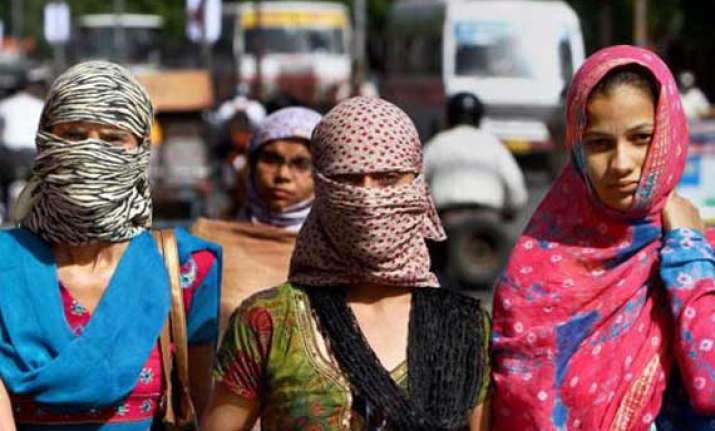 Purulia(WB): The mercury today sizzled at 42.5 degrees celsius in West Bengal's Purulia district, the highest for the month of April in the past 20 years, the local MeT department said.
"Purulia experienced a temperature of 42.5 degrees celsius today, the highest in the month of April in the past 20 years as heat wave conditions prevailed in most parts of the district," said a MeT department official here.  
Amid reports of water crisis developing in some parts of Purulia, District Magistrate Tamnoy Chakraborty today sent a missive to all the twenty Block Development Officers of the district to submit daily reports of water availability and water level in their respective blocks to keep a close tab on the situation.
Purulia will be going to the polls on May 7.  The prevailing heat wave conditions forced most residents to stay indoors after 10 AM to avoid the blazing sun and heat.