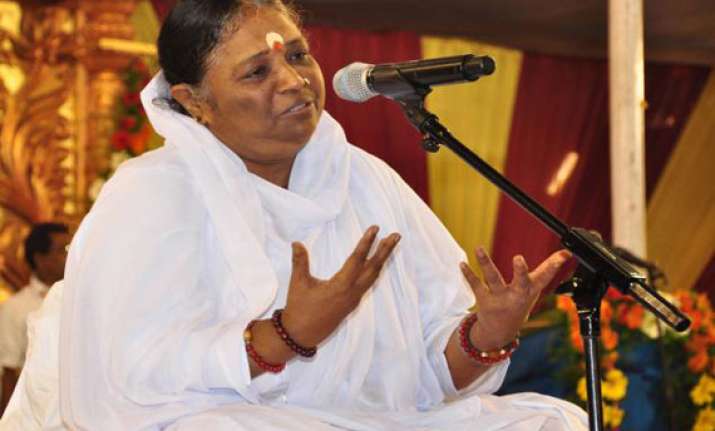 New Delhi:  A devotee of spiritual leader Mata Amritanandamayi today moved Delhi High Court seeking a ban on a book written by the latter's private secretary, saying it contains allegations which are defamatory and insulting to the religious beliefs of her followers.
The court was told that the book 'Holy Hell: A Memoir of Faith, Devotion and Pure Madness' by Gail Tredwell, levels allegations of sexual exploitation and promiscuity against Mata Amritanandamayi as well as other senior inmates of her ashram. Tredwell is a former aide of the spiritual leader.
The petitioner, Muraleedharan C, has sought directions to the Centre to ban the circulation of the book in India as well on the Internet.
Justice Manmohan, however, re-notified the matter to May 28 on which date the petitioner has been asked to show any judgement through which a book has been banned by the courts.
"Courts do not ban books. The government does that. You approach them... Show me a judgement by which an apex court has banned any book," Justice Manmohan said.