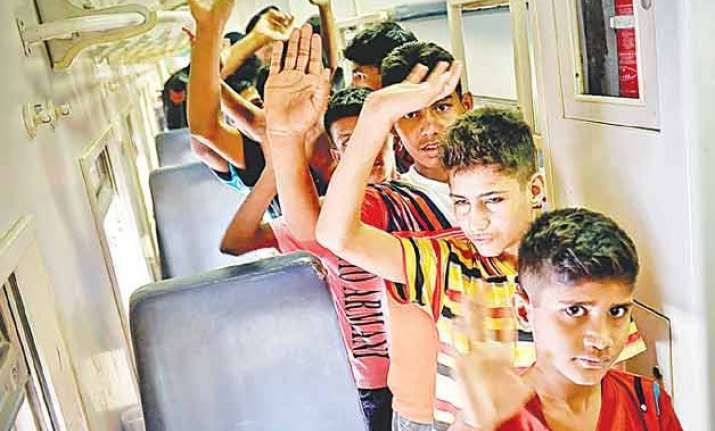 Amritsar :  In an attempt to enter into the Guinness Book of World Records for the largest ever dance performance at one place, around 10,000 school students of Amritsar today performed dance at the Khalsa College here and took pledge against drug abuse.
The event to spread awareness against drugs, was motivated and spearheaded by Chairman-Sun Foundation, Padma Shri awardee, Vikramjit S Sahney and the local administration through the Deputy Commissioner Ravi Bhagat.
Sun Foundation motivated the youth through the slogan "Shake Your Legs, Keep Away from Drugs".
The entire event was monitored by 10 CCTV Cameras and judged by 200 judges for five-minute synchronised performance by the largest gathering of participants.
Former Indian Cricketer Bishan Singh Bedi was the Guest of Honour on the occasion.
Inspiring and motivating public interest messages (PIMs) and song "Karo Iraada, Pakka Vada, Aaj Nasha Tum Chodoge (be intent, make unbreakable promise, you will shun drugs today)" against substance abuse was delivered by Sahney at the venue.
Bhagat said on the occasion that the initiative will give a fillip to the ongoing anti-drug campaign in the state.
Expressing his concern, Sahney said, "drug abuse has become a rampant social problem in recent years especially amongst young adults. It is affecting the social fabric of the country, affecting not only the users but also their family and the whole society."
Sahney also announced that Sun Foundation will partner with the government shortly and run the skill and occupational therapy centre of Swami Vivekanand De-addiction and Rehabilitation Centre here.