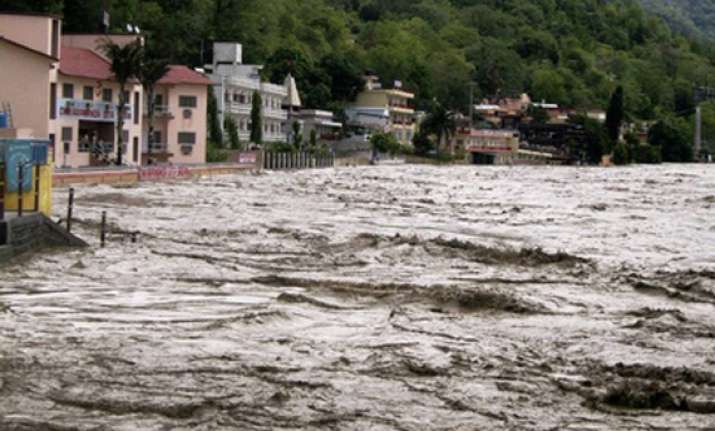 Lucknow, June 23: Major rivers, including Ganga, Sharda and Ghaghra, continued to rise in Uttar Pradesh and were flowing near the danger mark at some places.
According to the Central Water Commission, Ganga was rising at Fatehgarh, Kannauj, Kanpur, Dalmau, Allahabad, Mirzapur, Varanasi, Ghazipur and Ballia.
River Sharda was flowing above the danger mark in Pallian Kalan in Lakhimpur district and was rising.
Similarly, Ghaghra was flowing above the danger mark at Turtipaar in Ballia district.