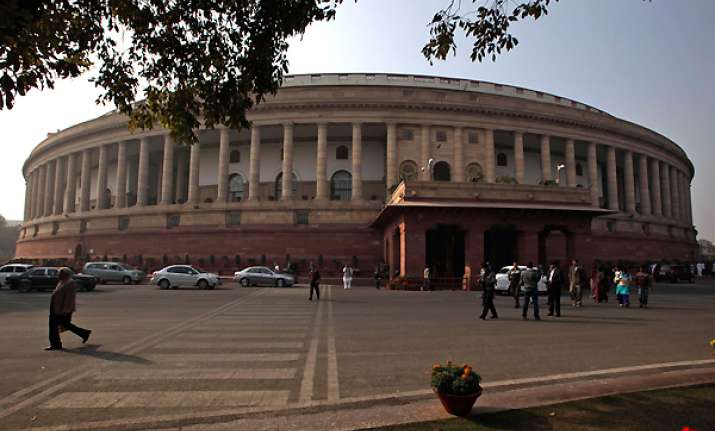 New Delhi, Dec 30: All three major anti-corruption bills—Lokpal, Judicial Accountability and Protection of Whistleblowers—could not be passed in the Winter Session of Parliament as the government was not able to muster support from its allies and the Opposition.

While the Lokpal Bill met with an anti-climax at midnight in the Rajya Sabha after passage from the lower house, the protection of the whistleblower bill could not even be taken up in the upper house.

The UPA government is in minority in the 243-member Rajya Sabha. Its problems were aggravated by stiff resistance from its ally Trinamool Congress, which was dead against a provisions in the Lokpal bill relating to Lokayuktas in the states.

The Judicial Accountability Bill—which was moved in the Lok Sabha yesterday, along with a Constitutional Amendment Bill relating to age of retirement of in the High Courts— has been kept pending as the government does not have the required two-third majority.

Another major bill, Citizen Charter is with the standing committee.